Areas to provide "significant" growth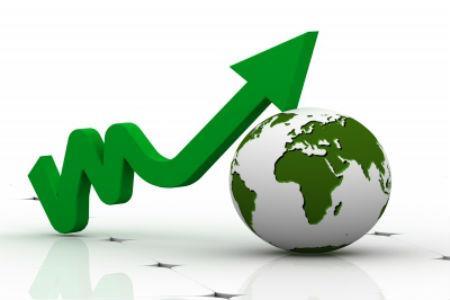 Aviva's wholesale and multinational insurance offerings are going to be a significant source of business for the insurer within the next five years.
Speaking to Global Reinsurance's sister title Insurance Times about the insurer's plans for next year, Aviva chief distribution officer Phil Bayles did not disclose specific growth targets but said that brokers welcomed the addition of another insurer that could compete with others in the Lloyd's market.
Aviva's wholesale business focuses on non-UK domiciled clients with non-UK risks, which are then transacted through the London market.
In wholesale, Aviva's focus will initially be on property, marine, and construction and engineering, with general liability following through 2016.
Multinational typically focuses on UK- or EEA-domiciled clients who require a single policy for their insurance globally. Aviva will manage their policy programme for them - initially starting with property risks.
Bayles said that with the ongoing reduction of traditional London market insurers as a result of mergers and acquisitions brokers welcomed additional insurer capacity.
But Bayles stressed that chasing premiums would not be part of the insurer's growth strategy.
"We are looking to start to write some wholesale business, which is a huge market," Bayles added. "It is on our doorstep. We are not going to go and write huge chunks of it, but we will selectively write business into our corporate area.
"We are not suddenly writing stuff we don't understand. Multinational and wholesale are just adjacent, measured, sensible appetite extensions to where we are at the moment.
"We are going to do it in a measured way and no doubt in three-five year's time it will be a significant source of business for us."
To support the growth plans Aviva has set up an office near the Lloyd's building in London.
The insurer has also hired Mark Winslade as lead wholesale underwriter, Peter Fice as London Market Director and Wayne Kraus to head up the marine business.
Fice said: "We have been writing multinational business for a number of years, supporting customers and brokers by participating on programs as a crucial follow market.
"As there is an increasing number of businesses beginning to have overseas models, we want to continue supporting them with our new capability of leading such programs."
Bayles said that Aviva would also attract business by building on existing relationships it already had with brokers who already placed a significant amount of wholesale and multinational business.