"AXA's strategic choices in recent years, favoring technical risks over financial risks, have positioned the Group well for the future and are confirmed by the Group's strong performance in the context of Covid-19. The Group recorded a dynamic rebound of revenues in the third quarter, with our preferred segments, P&C Commercial lines, Health and Protection growing by 3%.
The third quarter rebound in our business reflects the continued intensive engagement of our employees and distribution partners, embracing new ways of working and staying close to our clients during these challenging times. I would like to thank them for this. I would also like to thank AXA's 108 million clients for their trust and loyalty. We will continue doing our very best to support them in this uncertain environment.
AXA XL continued to record strong price increases in the third quarter, with prices up 20% in Insurance. Scott Gunter and his new leadership team are taking decisive actions to enhance profitability, including exiting unprofitable lines like Management Liability and Financial Institutions in the UK and Lloyd's in Q3. Going forward, we will ensure the company has the resources necessary to take full advantage of these attractive market conditions and the anticipated resumption in demand across most client segments in 2021 and beyond.
AXA continues its simplification journey, with the completion in October of the disposals of its Central and Eastern European operations for Euro 1.0 billion and Architas UK, and the announced transaction in India.
AXA expects only a limited impact on claims from the current second wave of lockdowns and has reaffirmed today its current best estimate of Euro 1.5 billion Covid-19 claims for 2020.
AXA's Solvency II ratio was resilient in the third quarter, remaining stable at 180%, despite a decline in interest rates and volatile financial market conditions. The Group's FY20 Solvency II position is expected to benefit from the inclusion of AXA XL in AXA Group's internal model and the completion of previously announced disposals. AXA also expects its cash at Holding to be strong at the end of the year, in excess of its target level."
Thomas Buberl, Chief Executive of AXA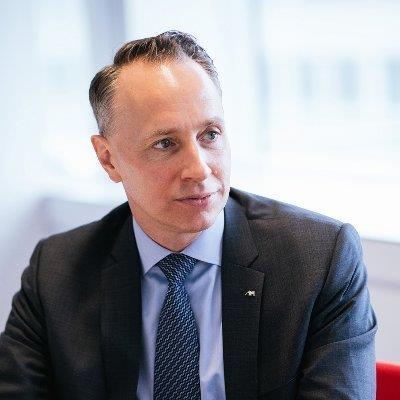 AXA 'very well positioned' post-Covid as it works towards 2023 strategy
1

2

3

Currently reading

AXA records a dynamic rebound of revenues in Q3

4