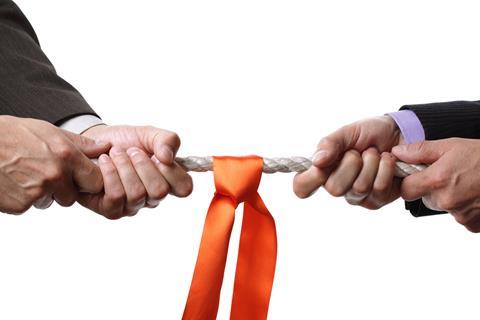 The Axis Capital and PartnerRe boards have raised their offer for PartnerRe to $138.08 per share in an effort to outgun Exor in the latest round in a bidding war.
The $6 per share increase is possible because Axis plans to raise the pre-closing dividend from $11.50 to $17.50 per share.
The exchange ratio of 2.18 Axis shares per PartnerRe share will not change.
Axis has also pledged to match Exor's improved terms for preference shareholders, announced last week.
An Axis statement released yesterday said that it and PartnerRe had agreed that each firms' obligation to close the deal is no longer dependent on AM Best not downgrading either by three notches.
PartnerRe chairman Jean-Paul Montupet said: "As we approach the August 7th meeting date for shareholders to approve the amalgamation, we are confident that they will recognize the unique potential of this transformative combination.
"In addition to the cash special dividend, shareholders will benefit from owning a significant interest in a world-class specialty insurance and reinsurance franchise."
Axis chief executive Albert Benchimol said: "The combined company will have the scale, the product reach and the service capabilities to add substantial value and deepen our relationships with clients and distribution partners.
"At the end of the day, the merger creates opportunities that neither company could really achieve on its own in the near-term – including expense synergies in excess of $200 million, significant capital efficiencies, and incremental growth opportunities."
Exor has not responded to the Axis statement.