PartnerRe to explore rival Exor bid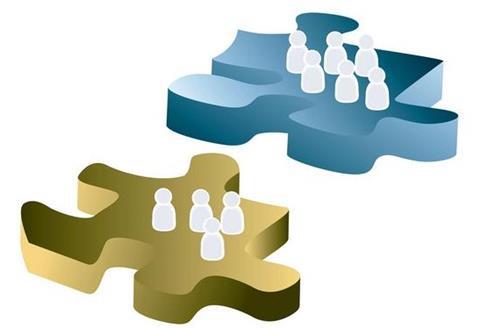 The mooted Axis Capital/PartnerRe merger has stalled after PartnerRe announced fresh plans to explore a bid from Exor.
PartnerRe sent a letter to staff yesterday that said all work related to the merger would pause, but that PartnerRe shareholders would still vote on the Axis merger on 7 August.
The PartnerRe board said it wanted to talk to Exor about its bid and whether its current offer could be improved.
An Axis statement yesterday slammed the rival Exor bid and said that its own offer was superior.
Axis said: "The value of our merger agreement with PartnerRe is superior to the Exor offer both immediately and in the future."
Axis highlighted the "continuity of interest for investors to participate in the future upside resulting from the substantial strategic and financial benefits of the combined company" as a benefit, as well as a superior credit profile.
The firm added that the PartnerRe board still prefers the value, terms and certainty of the Axis bid.