Insurer to look at cost base, says chief executive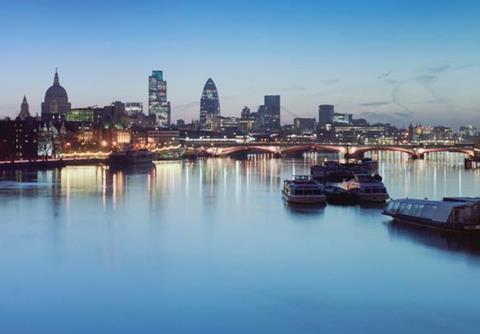 Zurich UK's general insurance business said a difficult market and continuing large claims bills nearly halved its operating profit in the nine months to September.
Business operating profit for the period fell to £92.6m from £178.8m a year ago. Meanwhile gross written premium fell 3% to £1.24bn from £1.28bn.
The unit's combined ratio worsened by 7.7 points to 97.7% from 90.0%, and its expense ratio rose to 32.7% from 31.2%.
Zurich said the figures confirm its earlier statements that "the market has become tougher and shows no signs of easing".
Vibhu Sharma, chief executive of Zurich's UK GI business said the tough market continued to have an impact on premium and profit.
"Three months ago we were in the middle of a perfect storm of a really difficult market and greater than normal large losses. We are still seeing large losses above our expectations and have experienced about 18 months' worth in the first nine months of this year," he said.
"But what's exacerbating this is that the conditions which create this challenging market have accelerated - and that's across all tiers of the market from personal lines to global corporate."
Rates increases are slowing, and in some cases reversing, while industry losses are increasing, especially in motor, Sharma said.
However, he added, "We will stand by our underwriting and pricing disciplines, focusing on profit rather than volume."
Sharma said the business has to look at its cost base.
Zurich announced a fundamental review of its GI business in September when it withdrew from its proposed £5.6bn offer for RSA, saying it had to correct its own problems before embarking on a takeover.
"In light of the current market environment, it's all the more important that we tackle our costs and become more efficient, and we are working on that - although we will continue to make investments where it will improve our service to customers and brokers," he said.