Non-insurance industry providers and autonomous cars will be the biggest threat to income over the next decade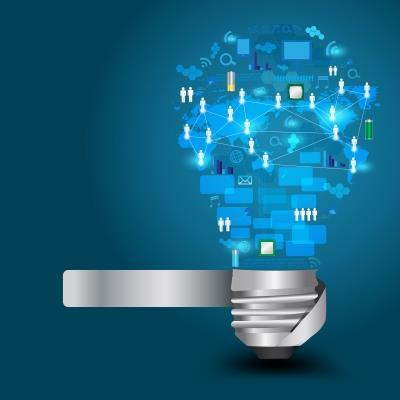 Non-insurance industry providers and autonomous cars will be the biggest threat to brokers' income over the next decade, according to a survey by GR's sister title Insurance Times.
The survey also found that most brokers think that telematics-based motor insurance has failed to make the shift to become a mainstream product
One-quarter of brokers who took part in this month's survey believe that insurance provided by non-insurance entities will be the biggest source of disruptive innovation in the industry over the next 10 years.
While price will always be important (with 19% saying aggregators and the continued shift online will shape the market in the next decade), many intermediaries predict the future will bring a more tailored solution in personal lines.
"As insurers develop data to improve risk profiling of individuals, the products will need to be better aligned to individual behaviours and needs," said one. "For every client driven by price, there is another driven by obtaining appropriate cover and good service," said another, adding: "The future will reflect a need for increased levels of professionalism and service to retain and grow any book of business."
Most respondents conceded that intermediaries had not got 'on board' with telematics. Only 39% market these options to clients, with telematics still seen as a niche product. But brokers recognise the potential of the connected car to shape the motor insurance sector and more than half are concerned autonomous features will take premium out of the market.
The reasons for this are clear: autonomy will reduce claims by removing human error and the moral hazard from driving, with 65% saying the Internet of Things would improve the underlying risk and 85% expecting to see a drop in fraud.
"The technology for autonomous cars will develop over the next years and each new wave will reduce risk, reduce claims and in turn reduce premiums in personal lines motor," said one insurance strategist.
Nearly three-quarters of brokers were optimistic that consumers would be willing to share data in a more connected world in return for discounts, better pricing and other rewards, said respondents.
"There has to be some value exchange or material benefit to consumers," said one. "This will usually be a discount or possibly free insurance or technology."