Axis Re Chief executive Jay Nichols talked to Global Reinsurance during this year´s RVS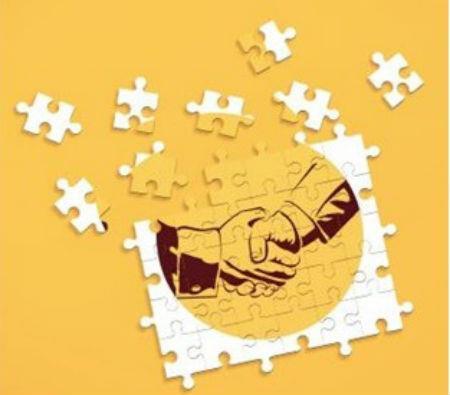 Capital partnerships may be a favoured route for the consolidation of underwriting, Axis Re chief executive Jay Nichols told Global Reinsurance at Monte Carlo RVS yesterday.
Nichols highlighted that both M&A and capital partnerships could serve as consolidation functions for underwriting: "M&A consolidates underwriting, but so do capital partnerships. As capital is coming into (re)insurance, is it coming in through partnerships or startups. If it comes in through startups it's fragmentation of underwriting."
According to Nichols, this is being spurred by the growing challenges of M&A. He said: "There are a lot of barriers to entry, especially in the reinsurance space. I think the gap between buyers and sellers has become wider because of the deals that have been done to date. Those that are selling don't want to sell for less than a precedent transaction, and those that are buying are afraid of dilution. My view is there should be consolidation of underwriting, rather than fragmentation of underwriting, and that can be done very well through partnerships."
Axis Re was unable to complete a merger with PartnerRe earlier this year, though Nichols stressed this did not impact the firm negatively.