GFSC now has MoUs with all of China's financial services regulators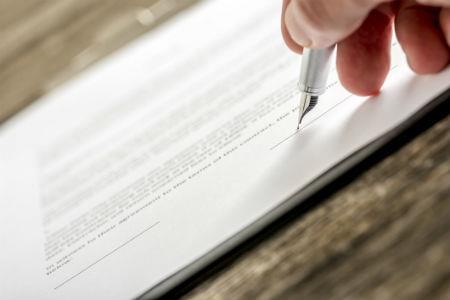 China's financial services sector has furthered its mission for international expansion by it China Insurance Regulatory Commission (CIRC) entering into a memorandum of understanding with Guernsey Financial Services Commission (GFSC).
The memorandum of understanding between the two bodies/regulators is for cooperation in financial services. The GFSC also has this in place for the China Banking Regulatory Commission and the China Securities Regulatory Commission.
The GFSC believes Guernsey is a logical choice for China's international expansion as it has significant expertise in ILS and reinsurance, as well as specialty insurance.
GFSC director general William Mason said: "As Chinese financial services firms are expanding they are looking for high quality jurisdictions from which to conduct their international business and the signing of this MoU is symbolic of the openness of Guernsey's insurance sector to Chinese-led business."