Martin Sullivan fills in as firm hunts for replacement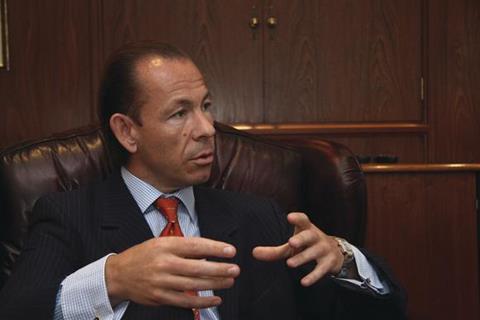 Cooper Gay Swett & Crawford (CGSC) group chief executive Toby Esser has left the firm for unspecified reasons.
CGSC non-executive chairman Martin Sullivan will take over Esser's role until the firm appoints a replacement.
Sullivan said: "Toby steered the business through the transformational merger with Swett and Crawford in 2010 and he has been fundamental to the success of CGSC.
"While Toby is stepping down as CEO I am glad that we will continue to benefit from his counsel, and he remains a significant shareholder in the company.
"On behalf of the board of CGSC I would like to thank Toby for his extraordinary service to the company. He has been a central part of our history and success and we wish him well for the future."
A CGSC spokesman could not give more information on Esser's reasons for leaving.
Esser said: "I have been privileged to be part of the growth of CGSC over the past 30 years. To have spent virtually my entire career with a single company is testament to the quality of the colleagues, clients and underwriters with whom I have had the good fortune to work."