Possible downgrade on the cards, says rating agency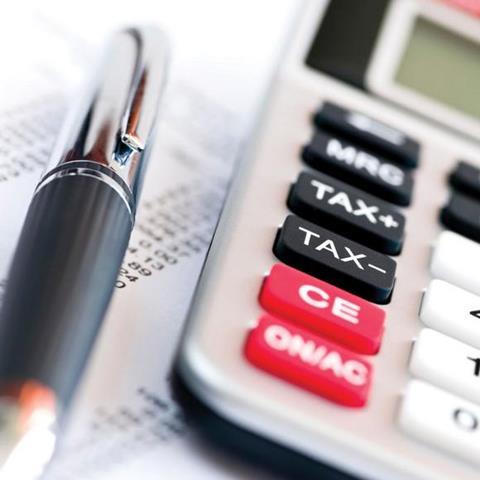 Cooper Gay Swett & Crawford's underlying profit did not cover its interest bill in the 12 months to June 2015, according to rating agency Moody's.
The ratings agency, which continues to review the broker's debt ratings for a possible downgrade, said that CGSC's earnings before interest, tax, depreciation and amortisation (EBITDA) was less than one times its interest in the 12 month period.
The agency also said that the broking group's debt remained more than 10 times EBITDA.
Moody's announced in July that it had put CGSC's debt ratings under review for downgrade after falling EBITDA hit interest coverage and debt-to-EBITDA ratios.
Moody's said it will downgrade CGSC's ratings if the debt-to-EBITDA ratio remains above eight times on a sustained basis, if interest coverage remains below 1.2 times, and the free cash flow to debt ratio remains consistently below 2%.
The agency will confirm the ratings at their current levels if the company's efforts to grow revenue and EBITDA bear fruit, if the debt-to-EBITDA ratio trends towards eight times or below, if interest coverage exceeds 1.2 times and/or if the free cash flow to debt ratio consistently exceeds 2%.
The agency's review will focus on the timing and magnitude of CGSC's strategic initiatives to restore revenue and EBITDA growth, progress on expense reduction and other restructuring efforts, and prospects for reducing relative debt levels and enhancing interest coverage.
The agency currently gives CGSC a corporate family rating of B3 and a probability of default rating of B3-PD.
It rates the broker's revolving credit facility and one tier of its term loan B2, and the other tier of its term loan Caa2.