Bermuda Stock Exchange Chief Executive Greg wojciechowski believes that as ILS becomes more broadly accepted as an investable asset class, this will help to drive more capital to areas in the world where insurance is most needed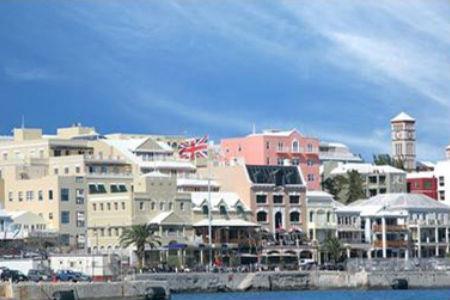 Parts of the world that are developing, under-insured or particularly prone to natural disasters could be helped by innovations in insurance-linked securities (ILS).
While many of these vehicles are yet to be developed or are in their infancy, there is a window of opportunity for capital market backed structures to provide cover for some of the least insured or hardest to insure risks in the world.
The ILS industry was created back in the early 1990s to provide an alternative mechanism to compliment the reinsurance market after Hurricane Andrew exposed a serious gap in coverage.
Since then, the ILS sector has evolved to a pivotal point in its existence and has the opportunity to address an exposure gap that exists in insurance markets globally.
The Bermuda Stock Exchange (BSX) entered this segment of the market eight years ago, and now has over $18bn in ILS securities listed, and over this period we have sensed the global capital markets becoming more comfortable with ILS as an important diversifying asset class and key part of their investment portfolio.
Today capital market participation could be a source of funding to help narrow the exposure gap that exists in parts of the developing world and for populations that are most vulnerable. Regulated exchange platforms, like the BSX, can play a role in creating the bridge supporting ILS products and capital flow to where it is needed most.
It is an ideal time for exchange involvement – Bermuda has worked hard to develop a world class regulatory environment without jeopardising its reputation for innovation and bringing products to market in a timely fashion.
The island has become Solvency II equivalent, which allows Bermuda commercial reinsurers and insurers to be able to compete on an equal footing in Europe in writing business.
Right now there is an excellent opportunity for the capital markets and re/insurance industries to continue to work closely together to provide the valuable resources required to provide protection to areas in need and to narrow the global exposure gap once again.