The regulations were announced in the Autumn Statement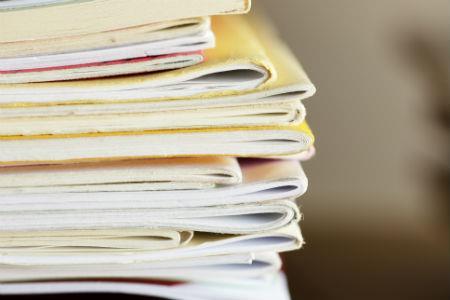 The publication of draft regulations for Insurance-Linked Securities in the UK has received a warm welcome from the London Market.
The regulations, which were announced in Chancellor of the Exchequer Philip Hammond's Autumn Statement, include tax and non-tax regulations, as well as a supervisory statement from the Prudential Regulatory Authority and Financial Conduct Authority. There will also be a consultation that runs until January next year with implementation scheduled to go before the UK's parliament in spring 2017.
Lloyd's chief executive Inga Beale said: "It is clear that London should be competing in the ILS market which will bring considerable benefit to the London Market as a whole, so we welcome today's announcement from the Government.
"ILS capital has been growing, particularly in global reinsurance, and the London Market has the expertise and talent to select the risk that it wants to invest in. We look forward to working with the Government and the LMG to ensure that this work can help London maintain its position as the leading global hub for reinsurance."
The London Market Group (LMG) with Malcolm Newman, sponsor of the LMG workstream focused on building a better business environment, commented: "We are delighted that the process has reached this stage and we warmly welcome these draft regulations – which have been developed with the full input of our task force. By facilitating the entry of the UK into the dynamic ILS market, the government is giving very positive support to the London Market's growth agenda - an agenda given renewed vigour by Brexit.
"There will undoubtedly be debate and discussion over some issues but we look forward to a constructive dialogue with government and the regulators to refine the proposals so that ILS business can be conducted onshore in the UK in 2017. Once we have the legislation in place, we can start the vital of work of attracting business. We want to use our strengths and our ability to innovate to create new products and grow the overall (re)insurance market."