The drop comes after a strong start on the issuance front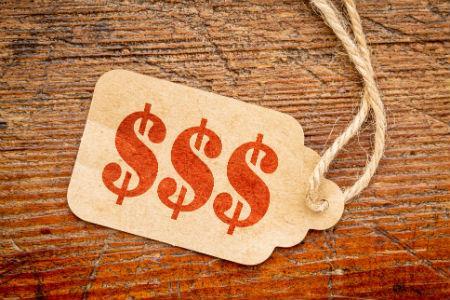 The ILS space saw pricing fall dramatically towards the end of 2016, Guy Carpenter reported this month.
According to the Guy Carpenter Global Property Catastrophe Rate-on-Line index, while the ILS market saw its most active Q1 for catastrophe bond issuance in its history, Q2 issuance fell to its lowest quarterly levels since 2011.
Guy Carpenter reported that in reaction to this reduced pipeline, "catastrophe bond providers responded with greater flexibility in coverage and significant decreases in price".
Even with a decreasing in pricing, was noted by AM Best that "the speed of convergence capital entering the market seems to have slowed, with $75bn estimated for 2016, up 10% from the $68bn recorded in 2015".
This figure was likely buoyed by the strong start to the year.