The firm publishes Q1 results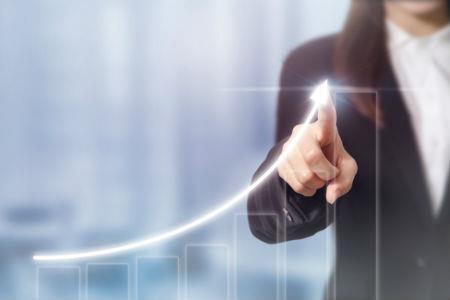 Allied World has reported net income of $80.3m for Q1 of 2017 – an increase on the net income of $74.1m achieved in the same period of 2016.
Allied World president and chief executive Scott Carmilani said: "Despite a challenging market environment, I am pleased with our ability to produce an annualized net income return on average shareholder's equity of 8.9% this quarter, while growing diluted book value per share by 2.8% from year-end 2016."
He added: "We have made great strides within the Global Markets Insurance segment, which generated a 14.4 percentage point improvement over the prior year period, as we are beginning to reap the benefits of the strategic re-underwriting of this segment. Looking ahead, I feel we are well positioned for continued growth in our core specialty businesses."
The firm also reported a combined ratio of 99.2% for the first quarter of 2017.