Combined ratio hike as Novae exits casualty classes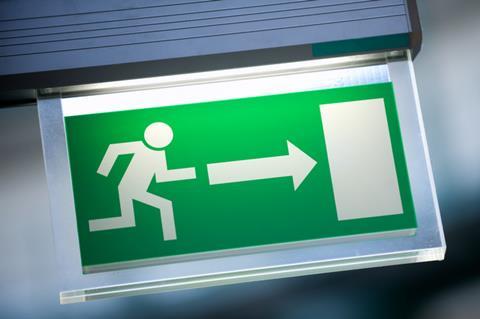 Novae has announced it will be exciting four casualty classes as it struggles to achieve sustainable profitability in them.
The four casualty classes that the insurance group will step away from are financial institutions, professional indemnity, general liability reinsurance, and motor reinsurance.
The firm has reported that the exit will negatively impact performance causing Novae's combined ratio to exceed 100%, signalling a challenging 2017 for the firm.
According to Novae chief executive Matthew Fosh, Novae exits casualty classes to become a more focussed business.
He said: "We have completed the underwriting transformation of Novae into a focussed Lloyd's business, which has included the withdrawal from certain Casualty classes where we deem future profitability to be unsustainable.
He added: "Establishing a point of differentiation in today's market is critical – the Group's strategy over the past three years has been to pursue that goal."
The announcement was made during Novae's trading update on its Q1 results, where GWP was up 13.8% year-on-year at £345.9m while rates on renewal business was down 2% across the piece.