Despite a heavy nat cat hit Swiss Re Q1 results show positive returns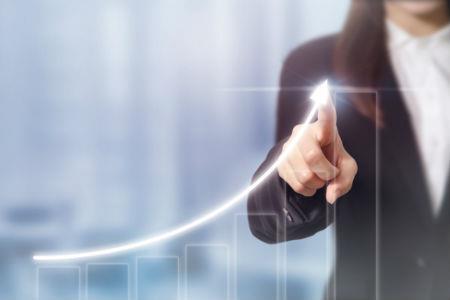 Swiss Re has reported 'solid' group net income at $656m for the first quarter of 2017. This comes in the face of expected insurance claims of $350m from Cyclone Debbie.
Property and casualty reinsurance net income ran at $321m for the period, marking at 10.8% return on equity.
This year's Swiss Re Q1 results, however, were down substantially against Q1 2016, which achieved net income of $587m. Also, combined ratio has risen from 93.3% at Q1 2016 to 95.6% for Q1 2017.
According to Swiss Re group chief financial officer David Cole, the challenging environment and events such as Cyclone Debbie cannot be overlooked when determining the success of the this first quarter.
He said: "The satisfactory result in the first quarter demonstrates our ability to deliver in a difficult market environment while we continue to invest in building the long-term value of our businesses. Our capital position remains very strong and our reserve strength intact."
He continued: "Disciplined underwriting allows us to allocate capital to selected opportunities which we believe will support our future success."