State Farm closing operations across multiple sites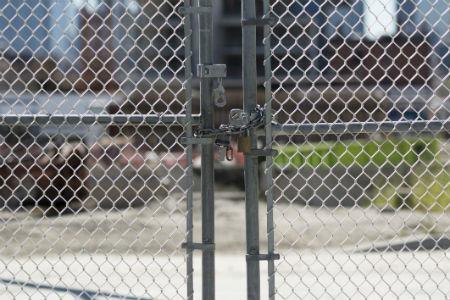 US mutual insurer State Farm announced that it will be closing operations at 11 facilities starting next year and continuing to 2021.
The pending closures are on leased spaces and will impact 4200 employees – 2% of the 70,000 workforce.
Despite State Farm closing operations, the group does not intend to downsize its workforce – the intention is to relocate the affected employees.
State Farm executive vice president and chief administrative officer Mary Schmidt stressed that the move was for efficiency, and not a result of dwindling net income – according to AM Best, State Farm's net income dropped to $400m from $6.2bn in 2016, with P&C underwriting loss hitting $5.5bn.
Schmidt said: "In order to adapt to the changing needs of our customers and continue to provide the remarkable service that our customers expect, we must continue to manage our business efficiently."
The first closures will be next year in Parsippany, New Jersey; and Petaluma, California. Other closures will take place in Indianapolis; Medley, Florida; Downers Grove, Illinois; West Lafayette, Indiana; Kalamazoo, Michigan; Tulsa, Oklahoma; Frederick, Maryland and two more sites in California – Irvine and Bakersfield.
Schmidt added: "The company will continue to have a strong local presence in these communities through our agents and local claims employees."