Walsh will focus on insurance technology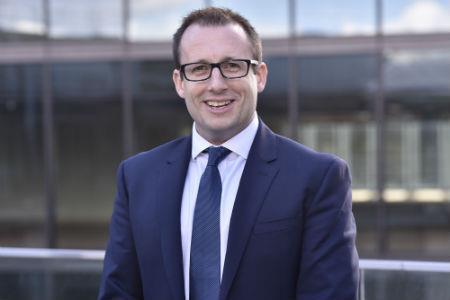 Deloitte has appointed renowned InsurTech expert Nigel Walsh as a partner in its insurance practice.
Walsh, who was previously head of insurance at Capgemini, has made his name advising UK and European insurance firms on major systems replacements and technology transformation projects.
Deloitte head of insurance consulting Scott Wheatley described Walsh as bringing "fantastic experience to Deloitte's insurance team, having been deeply involved in the InsurTech global movement".
He added: "By having Nigel on board, we'll further enhance our InsurTech offering and will help companies better use digital applications and integrate current and new core insurance platforms."
Walsh said: "The InsurTech movement is at a pivotal place right now as a recognised disruptor to the traditional insurance markets… It's never been a more dynamic time for the world of InsurTech and I look forward to being a part of Deloitte's team."