PartnerRe shareholders to vote on merger deal soon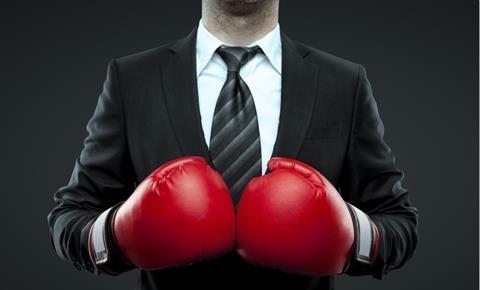 Exor claims to have had a 'positive response' from PartnerRe shareholders in its ongoing bidding war with Axis.
In a statement released this week, Exor said it had 'received a positive response for its offer and for the presentation of the merits, certainty and superiority of its $137.50 per share, all-cash binding offer'.
The statement added that Exor believes its bid to be superior to Axis'. Exor has been trying to persuade PartnerRe shareholders to vote against the proposed Axis takeover offer.
PartnerRe shareholders will vote on 24 July on whether to accept Axis' bid.