Italian firm tries to gazump Axis merger deal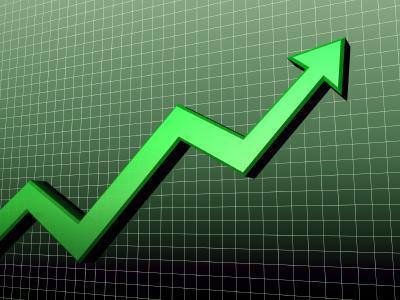 Exor has improved its bid for PartnerRe in an attempt to win over sceptical shareholders and deflect the planned merger with Axis.
The Italian investment group is enhancing its existing bid of a $137.50 per share all-cash offer.
In a statement released today, Exor said the new bid details for PartnerRe common shareholders are:
• A 'go shop' provision that allows PartnerRe to solicit bids from third parties after signing with Exor until August 31, 2015.
This will let shareholders have the chance to find a better offer if one exists. During this period Exor said it would cut the termination fee to $135m, or 2% of the deal's value.
• Exor will pay the full termination fee of $6.39 per share to PartnerRe shareholders if both PartnerRe and Axis shareholders vote down the deal.
• A pledge from Exor chief executive John Elkann to get the necessary information to get regulatory approval and prove naysayers wrong.
The statement said: "This action should put to rest the unfounded concern that all necessary regulatory filings will not be made."
Today Exor is hosting a meeting for PartnerRe shareholders in New York to discuss the new bid.
The Exor statement added: "In summary, under the existing Exor binding offer for PartnerRe, preferred shareholders would continue to own a listed security with the same tax treatment, financial reporting standards and expected credit rating.
"They would also own a company with lower initial leverage when compared to the terms of the Axis transaction and without exposure to the significant merger integration risks of a combination with Axis.
"Under the enhanced Exor Binding Offer announced today the terms will further provide PartnerRe preferred shareholders with higher return securities, non-callable for longer and in a company legally committed for five years to one of the most conservative capital distribution policies in the insurance and reinsurance industry.
"This is in contrast to the Axis/PartnerRe transaction which will adopt one of the most aggressive capital distribution policies in the industry."