Exor tries to block merger deal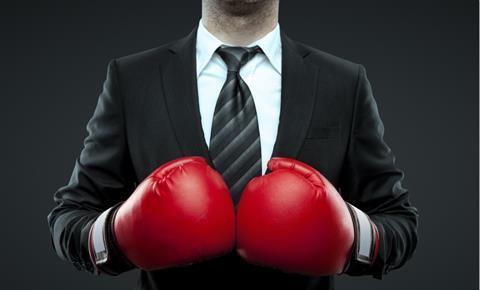 Exor has taken action to halt Axis' impending acquisition of PartnerRe and slammed the 'proposed inferior merger'.
Exor filed a definitive proxy statement with the United States Securities and Exchange Commission that will let the firm talk directly to PartnerRe shareholders.
Exor, which is already the largest investor in PartnerRe, wants to encourage the other shareholders to vote against the Axis deal and accept Exor's cash offer of $137.50 a share.
In a statement, Exor said: "Exor believes PartnerRe shareholders deserve the opportunity to evaluate the Exor offer properly and is committed to ensuring shareholders can exercise their rights and make an informed decision, based on fact, with regards to the future of PartnerRe."
PartnerRe shareholders will vote on the Axis bid on 24 July, so Exor has extended its bid deadline until 26 July.
Common shareholders would get a 10% premium to the implied value of the Axis transaction, the certainty of a cash offer and a deal process that would end this year, Exor said.
Exor added it was offering PartnerRe's preferred shareholders a package including remaining part of a standalone firm with a rich parent company.
PartnerRe staff would be immune from redundancies, would not be part of a listed company and will benefit from the same senior management team, Exor said.