Six insurers, the FCA and the Hiscox Action Group are appealing some parts of September's High Court ruling
Appeals against the ruling on the FCA test case will be heard by the Supreme Court on 16 November, it was been announced.
The High Court passed judgement in September on the case brought by the FCA against several insurers who had refused business interruption claims made by some small businesses.
It found in favour of the majority of policyholders, many of whom were represented by two action groups.
Six insurers have dropped their appeal against the ruling for some policies. RSA, Arch, Argenta, Amlin, Hiscox, and QBE said they would not be appealing against Resilience, Eaton Gate Retail, and Eaton Gate Pubs & Restaurants wording rulings, but the insurers would still be appealing to the Supreme Court against the ruling on the Cottagesure and the Eaton Gate Commercial Combined policies.
The FCA and Hiscox Action Group are also appealing the initial ruling against 21 policy wordings.
Zurich and Ecclesiastical have bowed out of the process after saying the court had found in their favour.
The appeal is expected to last four days.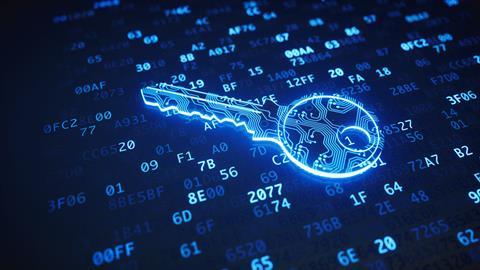 Briefing: Why aggressive FCA will next turn to commercial insurance
1

2

Currently reading

FCA business interruption test case appeal date set by Supreme Court

3

4

5

6

7

8

9