Reinsurers based in the EU or a country that has been granted equivalence are likely to have an advantage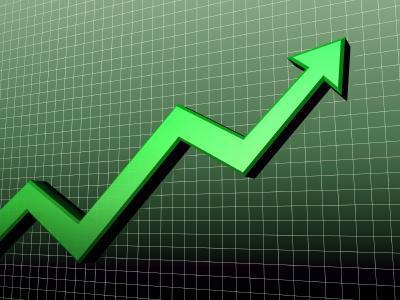 According to Fitch Ratings, Solvency II (S2) will increase demand for reinsurance products as under the new regulatory regime insurers can strengthen their capital position through risk transfer.
In a new report, the ratings agency says that they expect the main beneficiaries of new business to be the financially strongest reinsurers in the EU and the jurisdictions whose regulatory regime is considered fully equivalent to S2.
Although a complete picture of the impact on reinsurance demand will take time to emerge, S2 has already contributed to a marked increase in longevity reinsurance, particularly among UK life insurers with bulk annuity business, Fitch states.
In addition to this, the report also indicates that reinsurers based in the EU or a country that has been granted equivalence for reinsurance supervision under S2 are likely to have an advantage over those domiciled in non-equivalent countries when competing for business from EU insurers, because transactions should be simpler to execute. Reinsurers outside these regions could be required to post collateral or liaise with a local European regulator, adding costs or delays. Only Switzerland, Bermuda and Japan (temporarily) have been granted this equivalence.
According to the report, these benefits are likely to have the greatest influence on more commoditised reinsurance products such as property, while other factors could be of greater importance for more complex risks, such as longevity. Un this note, the report notes, the value added by a reinsurer's technical expertise and the potential for a lower price due to diversification benefits for the reinsurer may be more important than the advantages provided through equivalence.