Pool to spend £100m a year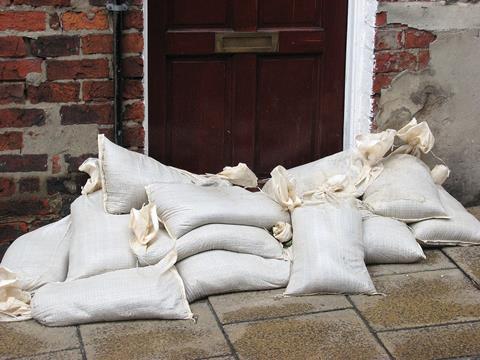 Flood Re is preparing to buy £2.1bn worth of catastrophe reinsurance, the Financial Times has reported.
The UK government-backed flood fund, which is designed to provide home insurance cover for those homes that would struggle to find cover on the open market, is seeking to spend £100m per year on reinsurance.
The reinsurance is designed to ensure that Flood Re will not endure losses greater than £100m in any one year.
Instead, according to the FT, this sum will be picked up by the reinsurers, each of which receive an estimated premium of £90m to £110m per annum.
Flood Re announced last month that the launch of the scheme will be delayed until April 2016.
The scheme is a fund of last resort paid for by the insurance industry, partly from flood premiums, but also by a levy – averaging £10.50 per home – on other insurance customers.
Households affected by floods will claim through their insurer as usual and the firm will recoup the costs from the fund.
Until the scheme starts, insurers will continue to cover those at high risk as normal, however there is no cap in place on the amount that a customer may be charged.
This piece was first published by GR's sister title Insurance Times.