The reinsurer achieved growth of 21.41%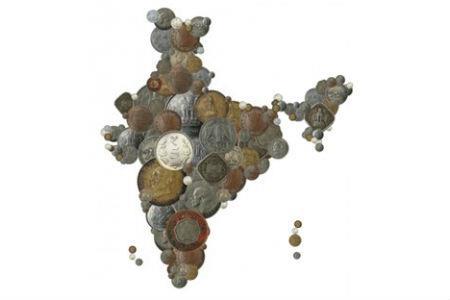 India's national reinsurer, General Insurance Corporation of India (GIC Re), has achieved a record growth of 21.41% during 2015-16.
According to GIC Re reports, the reinsurer wrote a gross global premium of USD 2.77 billion registering a growth of 21.41% over the previous year.
The 2015-16 period was also notable for GIC Re for other reasons: GIC Re operationalized the India Nuclear Insurance Pool for the Indian Nuclear Power Industry.