The country's reinsurer became big in aviation policies after 9/11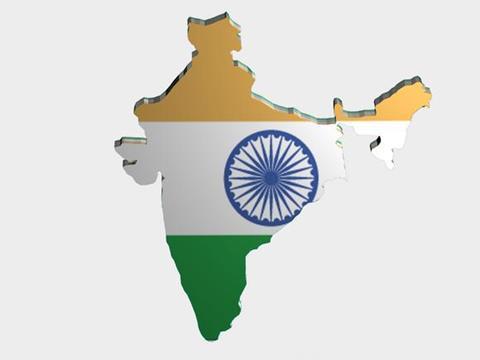 India's General Insurance Corporation (GIC) expects an insurance claim of about $5m to $7.5m in connection with the 12 May crash of an EgyptAir Airbus A320 in the Mediterranean Sea, of which XL Catlin is the lead underwriter.
"We have a 5.5% share (of the total claim) in the Egyptian airline," a GIC executive told Indian newspaper Economic Times. "For us, the claim will come from two segments—hull and machinery, and passengers' liability."
GIC started writing aviation policies soon after the 9/11 terrorist attacks in the US, and is now a major player in the international aviation insurance market, according to the local newspaper.
Insurance companies are currently assessing liability claims, which depend on the nationality and profiles of passengers.