Argenta deal to close later in the year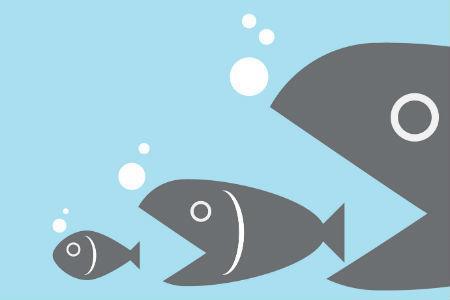 Hannover yesterday agreed to acquire Argenta Holdings, which has a pro-rata share of the Lloyd's syndicate Argenta Syndicate 2121.
According to Hannover Re chief executive Ulrich Wallin, the German reinsurance giant has been interested in acquiring a Lloyd's syndicate for some time with a view to "gaining additional access to international and London Market business".
Under Argenta chief executive Andrew Annandale, Sydnicate 2121 booked gross premium of £280m in 2016, with a focus on short-tail property business and specialty lines.
The transaction is expected to close in Q3; both parties have agreed not to disclose the purchase price.