The firm declines to reveal the other members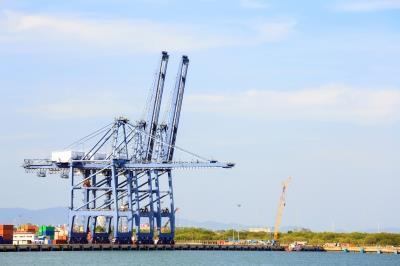 Neon Underwriting has launched a marine and offshore construction consortium at Lloyd's. Though the consortium has been in operation since February, the young firm announced its formation yesterday.
The consortium is underwritten by Mireille Dolonen and offers $70m capacity for shipyard construction and $55m for rig construction.
The group, which comes from a range of Lloyd's syndicates, is currently unnamed, though it has been confirmed that there are four others on the shipyard construction piece, and three others on the rig construction piece.
Neon stated: " Recognising the importance of cooperation between underwriters, brokers and clients in addressing emerging risks, the new consortium will foster stronger communication between the broker community and insurers in order to help clients better understand their needs and facilitate tailored risk solutions."