Enters role with more than three decades of financial services experiences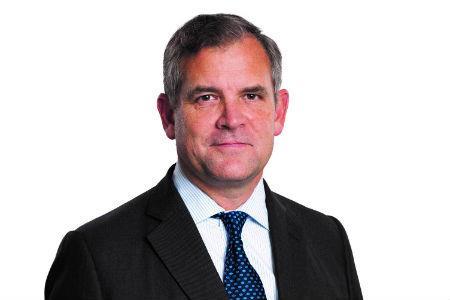 Bruce Carnegie-Brown is to become the new chairman of Lloyd's, effective June this year. His appointment was voted unanimously by both the Council of Lloyd's and the Lloyd's Franchise Board.
Carnegie-Brown succeeds John Nelson, who is retiring after six years in the role.
Nelson described Carnegie-Brown as an excellent appointment, and added: "Bruce has an extensive career in financial services, with major global firms particularly in insurance where he brings a deep knowledge and understanding of the broker and underwriting market. Bruce is arriving at an exciting time for Lloyd's with opportunities and challenges ahead of us."
Carnegie-Brown joins with 35 years of experience in the financial services. Currently, he is chairman of Moneysupermarket Group and vice-chairman of Banco Santander.
Lloyd's chief executive Inga Beale DBE said: "His wide ranging experience across insurance, banking and with Moneysupermarket Group will offer Lloyd's a unique perspective on how we conduct our business and succeed in today's marketplace. As we take forward our plans to modernise the London market and ensure it remains the hub of specialist insurance and reinsurance, Bruce's input will be invaluable."