New Liberty CTO set to hone efficiency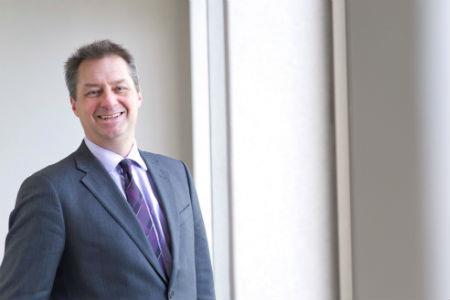 Liberty Specialty Markets (LSM) has appointed Max Gibbs as chief technology officer.
The new Liberty CTO will be responsible for planning and delivering IT applications and services that align with the strategic direction of LSM parent, Liberty Mutual Group.
Gibbs brings 30 years' experience to his new role, with 17 years spent at Chubb where he most recently held the position of chief information officer.
Gibbs will be based in London and will report into LSM president and managing director Nick Metcalf.
Metcalf said: "In a world of increasing technological change, Max's depth and breadth of experience will guide our IT development, providing our underwriters and claims experts with the tools they need to benefit our policyholders."
He added: "He has a proven track record of successfully leading business-orientated IT functions in a complex environment."