The hire showed continued commitment to tackling the intangible risk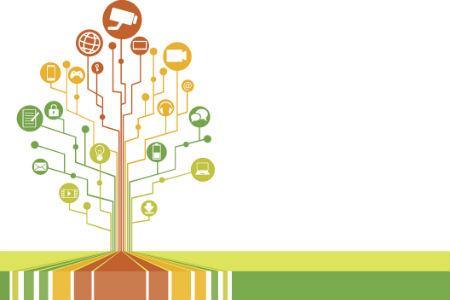 XL Catlin today announced the appointment of James Tuplin as head of cyber & technology, media and telecoms (TMT) international, for its insurance operation.
Tuplin leaves QBE where he held the position of cyber & TMT portfolio manager for three years. Prior to this, he held the position of senior technology PI and cyber underwriter at Allianz Insurance.
XL Catlin insurance head of international financial lines Louise Dennerståhl described Tuplin as a "respected figure in the market, known for his expertise in Cyber insurance and his knowledge of the technology sector".
Speaking on the relevance of the role with today's insurance landscape, Dennerståhl said: "There is a clear requirement for Cyber coverage amongst clients and we are delighted that James has joined us as Head of Cyber & TMT."
Tuplin will be based in London.