XL Catlin Zurich hires make the latest in a list of strategic appointments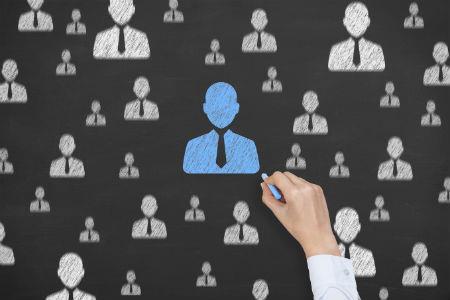 XL Catlin is extending its structured risk solutions underwriting capabilities to the US.
The firm's structured risk solutions team currently operated out of it London, Cologne, Zurich, and New York offices, and will see a US addition in the form of senior underwriter Aiden Joo.
Joo joins from Zurich Global Corporate where he was an underwriter and "deal architect" developing a variety of insurance solutions including alternative risk transfer programs for large corporate clients.
Joo will report into XL Catlin global head of structured risk solutions Rob Turner, who said: "Our clients are looking for new, innovative risk management solutions to address their changing business exposures. To meet this continued demand, we are excited to build out our capability in the US with Aiden joining us in New York."
He added: "His experience will prove very beneficial as we develop custom-made risk transfer solutions to assist our corporate and captive clients in achieving their strategic objectives."
This appointment comes days after XL Catlin opened its first political risk, credit and bond (PRCB) operation in Canada.
The group appointed Marvin Azzopardi as senior underwriter for the operation.
Azzopardi also joins from Zurich, where he leads the Canada credit and political risk underwriting team.
XL Catlin global head of PRCB Dan Riordan said Azzopardi "will lead our growing business in the country while continuing to strengthen existing relationships with clients and brokers from both private and public sectors".
The XL Catlin Zurich hires both started this month.
Zurich announced cost-cutting plans to the tune of $1.5bn in November of last year, but focussed this drive on IT systems and processes, and desire to use more cognitive computing to improve customer service.