McGavick praises commitment to XL Catlin and the industry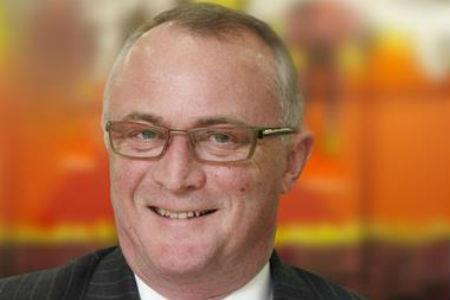 Stephen Catlin has announced he will retire at the end of this year.
The XL Group executive deputy chairman said he will not run for re-election on the company's board and will step down from his position as of 15 May.
After this date, he will act as special advisor to XL chief executive Mike McGavick, and will act as a consultant to XL after his retirement until 20 September 2018.
Catlin has said that with the integration between XL and Catlin complete, now is an appropriate time to retire: "When Mike and I first discussed combining XL and Catlin, we knew we could create a truly special company. Now, nearly two years after the business combination, with the integration largely completed and XL Catlin running at full steam, it is an appropriate time for me to take the opportunity to step back from an active leadership role within the company."
McGavick praised Catlin's dedication to the industry saying: "Stephen is an original and a true statesman of our industry. From a teaboy at Lloyd's to the Chief Executive of its largest syndicate, in Catlin Group he created a rare global success and a hive for talent that is now helping drive XL Catlin forward.
The Insurance Development Forum (IDF) for which Catlin is currently chairman will also need to recruit a new leader post-15 May.
McGavick added: "I look forward to continuing to work with Stephen in his new capacity, first as special advisor to me and then as a consultant to the Company in relation to the very important work of the IDF."