The appointment is effective 1 May 2017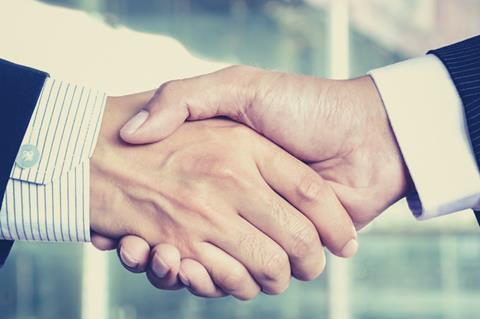 XL Catlin's insurance operations today announced the promotion of Tim McMahon to Global chief underwriting officer for property.
The internal appointment is in keeping with the current drive for talent development seen within many of the industry's key firms.
XL Catlin chief executive, insurance underwriting, Neil Robertson, Chief Executivesaid: "I'm delighted that we were able to appoint somebody from within our internal talent pool to this role. Tim has an impressive track record at XL Catlin and is ideally positioned to further develop our property solutions to achieve profitable growth."
McMahon, who has over 20 years' experience in (re)insurance, joined XL Catlin in 2011. His most recent role was that of head of energy, property & construction for Asia Pacific and he is based in Australia.
In his new role, effective 1 Mary 2017, McMahon will be based in London.