The appointmant shows a bid to differentiate in on cat lines during challenging conditions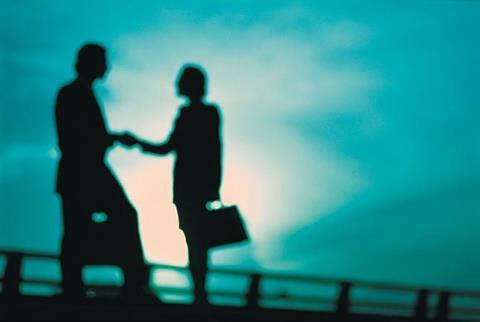 Hiscox Group has nabbed a senior member of the RMS team for the role of group head of catastrophe research.
Shree Khare will steer the specialist insurer's research which underlies its strategy for underwriting cat perils.
Khare leaves cat risk modelling firm RMS as senior director after more than 10 years of service.
He will report into Hiscox head of underwriting risk and reinsurance Rob Caton, who said: "Developing our own view of risk is an essential component of our underwriting strategy across the Group particularly in well-established catastrophe lines where tough market conditions continue to pose a challenge."
Kare will have a particular focus on Hiscox London Market and Hiscox Re.