Schaper will be appointed AIG's global CUO on completion of the sale of Validus Re to RenRe.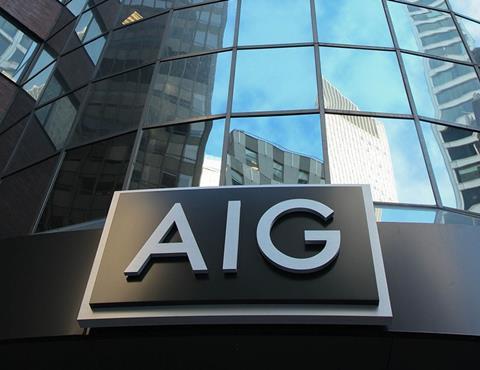 Christopher Schaper will become AIG's global chief underwriting officer (CUO) when the sale of Validus Re by the US insurer to Bermudian reinsurance firm RenaissanceRe has completed.
The Validus Re sale is expected to complete in the fourth quarter of 2023.
Schaper is currently the CEO of AIG Re, a role he took on in 2019, joining from Marsh, where he was Marsh, where he was CEO of the broker's managing general agent businesses.
Since 2021 he has also been CEO of AIG's insurance linked securities (ILS) businesss, AlphaCat Managers.
In his new global CUO role, Schaper will report to Peter Zaffino, AIG's chairman and CEO.
"Since joining AIG in 2019, Chris has been a results-driven and collaborative leader who has demonstrated a commitment to underwriting excellence, as well as strong portfolio management capabilities and financial acumen," Zaffino said.
"I have worked closely with Chris for many years and look forward to continuing to collaborate with him in his new role as we seek to deliver sustained improvements in our financial results by reinforcing a culture of underwriting excellence, enhancing our core capabilities, and developing next generation risk analytics," he continued.
Schaper added, "It is a privilege to be named to this role, and I look forward to working with Peter and colleagues across AIG to progress our strategic initiatives, particularly as they relate to underwriting excellence."