The reinsurance broker said it has changed its UK leadership structure to drive growth and collaboration.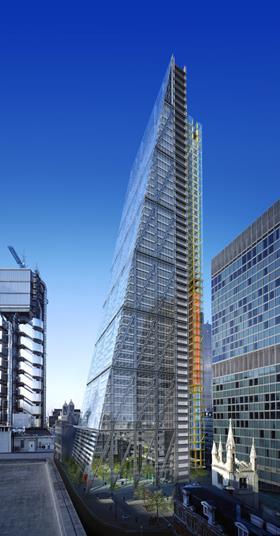 Aon has outlined a new "simplified structure" for its Reinsurance Solutions leadership team in the UK.
The reinsurance broker said it reflects the firm's ongoing aim to place clients at the heart of its growth strategy and drive internal collaboration.
Richard Wheeler and Tom Murray named co-leaders of Global Re Specialty (GRS), working alongside Mark Skilton as chair of the team.
Based in London, Wheeler, Murray and Skilton will all report to Rupert Moore, Aon's UK CEO for Reinsurance Solutions.
Moore said: "We continue to build a single coordinated team aligned around our clients…This new structure is designed to empower our leaders, and highlights Aon's focus on building talent and skills that respond to client demand."
The GRS executive committee will comprise: Rupert Moore; Fred Streeton, head of the specialty client segment; Anshuman Srivastava, head of the reinsurer client segment; Ben Love, strategic growth leader, Don Magee, Reinsurance Solutions' UK chairman; and Jeremy Goodman, Reinsurance Solutions' UK president.
Aon also said that James Milne has been named its head of UK, and will lead a newly combined UK & Ireland property, casualty, and motor business.
The new UK leadership structure represents a simplified model that aims to deliver enhanced value more efficiently to clients, helping them to make better business decisions.