The independent specialty and reinsurance broker has brought on board its new chairman and French private equity investment.
BMS Group has announced Emmanuel Clarke as its new chairman, effective from yesterday, taking over from John Hastings-Bass.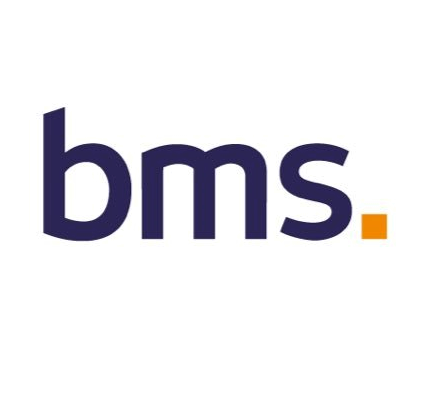 A re/insurance industry veteran, Clarke was formerly president and CEO of PartnerRe.
Hastings-Bass will remain with BMS as chair of its UK and international operations.
"I welcome Emmanuel to BMS. His successful build out of PartnerRe's global reinsurance business during his 25-year tenure alongside his experience with progressive, data, digital and technology driven financial models will immediately contribute to BMS," said BMS Group CEO Nick Cook.
"Similarly, I am delighted that John has agreed to stay with BMS. Under his chairmanship we have seen astonishing growth and I, along with all of BMS, thank him for his indispensable role in our success," he said.
Ongoing M&A pipeline
In the past year, BMS also made a further ten acquisitions, building on the eight made in the period 2019 to 2022, and saw staff numbers increasing from around 400 to more than 1,200 worldwide.
The broker said it has an "ongoing M&A pipeline".
Having seen a compound annual growth rate of more than 20% on organic business over the last three years BMS now operates across "16 strategically important countries", with 33 offices worldwide.
Eurazeo investment
The completion of investment by French private equity group Eurazeo was also announced, following receipt of regulatory approval.
First announced in December 2022, the broker said the new investment signals its commitment to growth across its trading divisions; enhancing its digital, analytics and modelling capabilities, and reinforcing its ability to deliver for clients.
Since the transaction was announced, BMS said it was set to close out a strong year of growth with forecast revenues of £300m and growth of 30% across its three pillars of specialty, reinsurance, and international.
"With the closure of this transaction, we move into 2024 on a wave of momentum with the capital required to further drive our vision of becoming the independent specialty insurance and reinsurance broker of choice," said Cook.
"This significant investment not only brings new capital and resource to BMS but to our clients and the market as a whole. We will continue to bolster our reputation as the clear and natural home for entrepreneurial, client focused talent who want to be fully empowered and rewarded by an innovative and high-growth culture," Cook said.
Maxime de Bentzmann, co-head mid-large buyout at Eurazeo, added: "Specialty insurance and reinsurance markets are long standing investment themes for Eurazeo's mid-large buyout strategy. BMS' entrepreneurial and meritocratic culture and international footprint align well with Eurazeo's investment approach.
"Since signing, the business has continued on its impressive organic and inorganic growth trajectory on which we are committed to support Nick Cook and the management team."