Australian acquisition billed as a diversifier to BMS Group's international operations.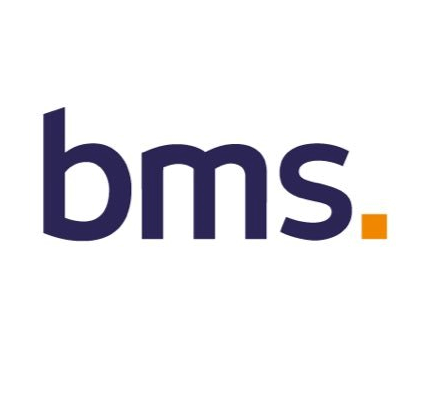 BMS has bought Australian managing general agent (MGA) GARD, the re/insurance broker has announced.
GARD was founded in 2015 and has offices in Sydney, Melbourne and Brisbane.
The MGA provides public and products liability and associated professional indemnity insurance to a diverse range of businesses from small to medium enterprises through to multinational businesses.
The terms of the transaction have not been disclosed. The deal for GARD Insurance Pty Ltd includes ALE, a hospitality business focused MGA in Australia.
This announcement is the latest of several recent acquisitions by BMS in Australia, and is the first one involving an MGA.
"Buying an MGA in Australia is aligned with our global strategy to diversify our international retail operations," said Andrew Godden, chief executive of BMS's Australian business.
ALE's primary focus is property and casualty covers for hotels and pubs, licensed clubs, bars, restaurants, caravan parks, alpine accommodation, backpackers, modern short-term accommodation, boarding houses and one-off events. ALE's unique and bespoke IT platform is offered exclusively to select brokers.
GARD non-executive chairman Craig Patterson will join BMS as executive chairman of GARD, with a remit to grow and expand the acquired business. Patterson is an industry veteran with a wealth of valuable experience gained from senior roles at Austagencies, Aon Benfield, Aviva in the UK and CGU/NZI.
"Both GARD and ALE have excellent underwriting capabilities and a stellar leadership team in Craig Patterson, Craig Walker, Dean Fiddes and Janelle Cox. We share the same vision on growth, and I am excited to work with them to take our business to the next level," Godden added.