Paul Simons will become Bermuda CEO and Christophe Chandler will become group deputy chief underwriting officer reinsurance.
Convex has announced two senior executive appointments: a new Bermuda CEO and a group deputy chief underwriting officer (CUO).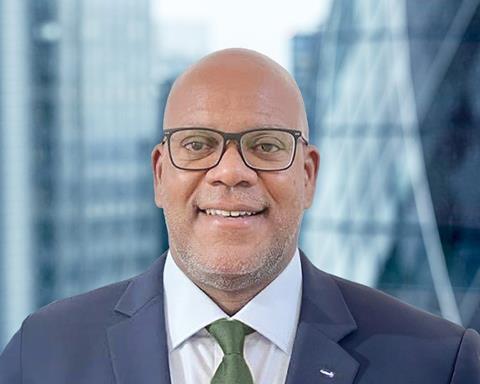 Paul Simons is promoted to Bermuda CEO and Christophe Chandler takes on the group deputy CUO reinsurance role.
The two appointments are effective 1 January 2024, subject to regulatory approval, the Bermuda-based international specialty insurer and reinsurer said.
Simons will continue to be based in Bermuda and Chandler in London both reporting to Matt Paskin, group CUO for reinsurance.
Paskin is also chairman of the re/insurer's reinsurance executive committee.
The committee is made up of the following: Paskin; Simons; Chandler; Roy Foster, UK CUO reinsurance; and Richard Slater, Bermuda CUO reinsurance.
Simons joined Convex in December 2022 as Deputy CEO of Bermuda, bringing more than 25 years' experience in the Bermudian reinsurance market.
Chandler joined Convex in 2019 leading reinsurance specialty, bringing experience in property and speciality in the London, Bermuda and European markets.
Convex places stability at the forefront of our client offering," Paskin said. "We are delighted for Paul and Christophe and I look forward to working with them both as well as Roy and Rich, and the rest of our excellent reinsurance team."