Ahead of COP27, insurance industry experts gathered to discuss innovative approaches to transferring catastrophic risk
Insurance and other risk transfer and financing mechanisms will become increasingly important in managing catastrophic risk as countries transition to more climate-resilient economies.
This is according to experts at the "Adapting to a changing climate in the management of catastrophic risks in Egypt" conference that took place on 3 November 2022, hosted by the Insurance Federation of Egypt (IFE), in conjunction with Guy Carpenter.
The event occurred in advance of the 27th session of the Conference of the Parties (COP27) and provided a platform for public and private sector leaders to discuss the near and longer-term repercussions of climate change in Egypt.
Experts also discussed how advances in risk mitigation, management, adaptation, and risk transfer are needed to address climate-related catastrophic risks.
Highly exposed to weather extremes
Egypt is highly vulnerable to water scarcity, droughts, rising sea levels, and other climate-related impacts.
According to the Global Facility for Disaster Reduction and Recovery (GFDRR), natural hazards have caused estimated economic damages of $347m, with the region's exposure to such perils expected to increase.
Alaa El-Zoheiry, Chairman, IFE, said: "IFE has taken steps towards dealing with climatic risks by establishing technical committees for sustainable insurance and agricultural insurance, and conducted several events and workshops to discuss such risks.
"In addition, IFE is working strategically and closely with large reinsurers and reinsurance brokers to identify the best insurance solutions for climatic risks, including but not limited to, establishing a NatCat pool.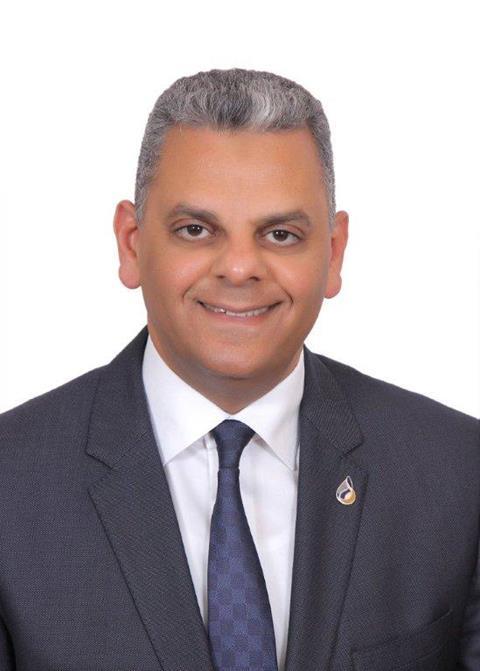 Alaa El-Zoheiry
Nicolas Pinaud, deputy director, Directorate for Financial and Enterprise Affairs, OECD, said: "Losses from floods, storms, fires and droughts will become more frequent and severe as climate changes, and while insurance plays an essential role in providing financial protection for households and businesses, insurability challenges will grow, increasing the relevance and potential need for catastrophe risk insurance programmes and other types of insurance market interventions in the future."
Atish Suri, CEO, Middle East & Africa, Guy Carpenter, added: "For effective risk management, multifaceted strategies are often required to improve a community's ability to rebound from calamitous events, whether from droughts, wildfires, floods, or other catastrophic occurrences.
"Disaster resilience relies on four pillars – preparedness, mitigation, adaptation, and risk transfer – that must be blended more effectively to manage the challenges society faces from issues brought on by climate change."