SpaceX's latest launch adds more radar imaging satellites to the picture for the synthetic aperture radar specialist, which serves governments, such as the US and Ukraine, as well as re/insurance markets.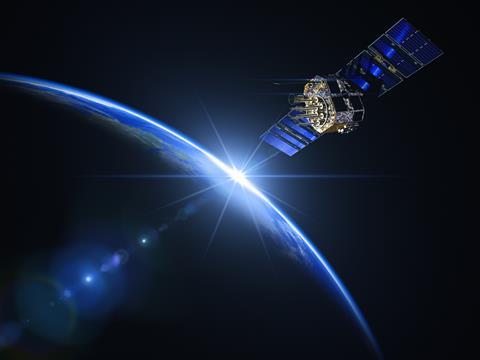 Insurtech intelligence provider ICEYE has added to its radar imaging constellation with the launch of four new satellites into space.
The four new synthetic aperture radar (SAR) satellites launched on November 11 as part of SpaceX's Transporter-9 smallsat rideshare mission via Exolaunch.
ICEYE has now deployed 31 satellites since 2018, the company confirmed, making it the owner and operator of the largest SAR satellite fleet
"This launch and deployment is more than just additional satellites for our constellation; it's a testament to our pursuit of excellence for our technologies in support of our customers," said Rafal Modrzewski, CEO and co-founder of ICEYE
SAR satellites can see through cloud cover or darkness, using radar to provide a detailed ground-mapping intelligence capability.
The company uses this constellation to provide clients, ranging from insurance companies to governments, such as Ukraine and the US, with fast access to and the highest revisit rates for high-frequency phenomena.
"We are fielding a resilient constellation with increased revisit rates and cutting-edge capabilities to meet the high-tempo imagery requirements of our most demanding customers," Modrzewski added.
Since the latest launch from Vandenberg Space Force Base in California, ICEYE said each spacecraft had successfully established communications and is undergoing routine early operations.
John Cartwright, head of data product at ICEYE, said: "ICEYE customers around the globe have seemingly unending demand for our persistent, high-resolution satellite imaging capacity."
The launch of the four third-generation satellites also builds on earlier advancements in imaging capabilities, including Spot Fine mode, which delivers 50 cm native ground resolution, and Dwell mode, which uses advanced collection techniques to rapidly determine changes happening on the ground in near real-time.