The reinsurance broker has announced Ian Kerton will replace Tom Wakefield, who stepped up to the global CEO role.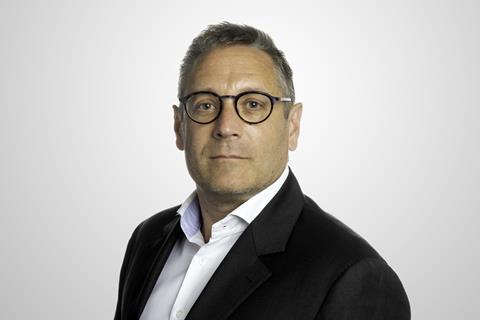 Ian Kerton is Gallagher Re's new CEO for the UK, pending regulatory approval.
He replaces Tom Wakefield, who was named successor to James Kent as global CEO of Gallagher Re earlier this year.
Kerton has been a partner in Gallagher Re's UK business since 2021; before that, he was managing director of the UK property and casualty team at rival reinsurance intermediary Guy Carpenter, and a director of that company's UK board.
He is also a former executive director at HSBC Insurance Brokers, where he led a treaty broking team and was responsible for its business in the UK and Asia.
Kerton will report to Tom Wakefield, who will assume the role of global CEO at Gallagher Re with effect from 1 June.
"Ian is a truly accomplished broker and leader who is well-respected by clients and colleagues alike. Since joining Gallagher Re, he has shown an unwavering focus on client-advocacy, combined with strategic business acumen and strong people leadership," Wakefield said.
He continued: "He is absolutely the best candidate for this important leadership role and the fact that we have been able to recruit from within is testament to the incredible senior talent we have within Gallagher Re.
Wakefield was named successor to James Kent earlier this year. Kent, expected to retire soon, takes a role as CEO of global insurance strategic relationships.
Kerton added: "Gallagher Re has undergone transformational change on a global scale since I joined the business two years ago and I am delighted to have been chosen to lead the UK team as we build out the next phase of our growth in the region.
"As a business, we have an unrivalled blend of expertise, talent, passion and ambition which has allowed us to create something truly special for clients and colleagues.
"I look forward to working with the team to continue to cultivate that point of difference and build on the huge momentum we have within the UK business."