The broker's new international head of cyber will be based in Spain and was formerly head of cyber for Marsh Europe.
Howden has announced the appointment of Jean Bayon de La Tour as its international head of cyber, effective immediately.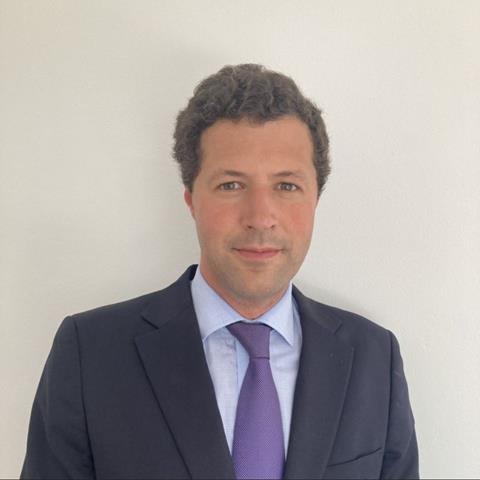 Bayon de La Tour (pictured) joins from broking rival Marsh, where he previously led cyber broking operations in France, and was later appointed to head of cyber for Marsh Europe.
Howden called his appointment an important milestone in its strategy to attract industry-leading broking talent to meet clients' growing demands for cyber resilience.
The broking firm said he would continue to be based in Spain, and will report to Shay Simkin, Howden's group global head of cyber.
Simkin said: "Howden is committed to advocating for clients as the market adapts to what is a fluid and highly charged threat environment, and aims to support clients on their cyber journey by ensuring that they have the knowledge and tools to make their businesses more resilient.
"To achieve this, our strategy is to attract the best talent in the market, and we are delighted to welcome Jean to the Howden family. We could not have wished for a better addition to our team and he will be central to our strategy as we navigate the next phase of growth of the cyber market," he added.
The cyber insurance market is predicted to grow to $50bn by 2030, according to Howden's recent 2023 Cyber Report.
Bayon de La Tour said: "I have witnessed the exceptional growth of the cyber insurance market for more than a decade first hand, and I am excited to be joining Howden at this pivotal moment.
"By tackling key challenges around distribution, tail-risk and capital, the market is on the cusp of transformational growth, and I am looking forward to working across Howden's international footprint in this next exciting chapter.
"Cyber insurance is a critical tool to ensure cyber resilience for companies of all sizes globally, and I will bring all my energy to better understand the needs of clients," he added.