Market conditions remain favourable for reinsurers in pricing and terms and conditions, French reinsurer SCOR reported in its second quarter statement.
SCOR recorded a P&C combined ratio of 88.5% in the second quarter, with group net income of €192m ($213m).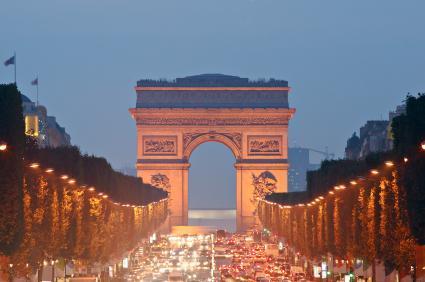 The reinsurer said it had a strong performance across its three business lines in the in the second quarter 2023, led by strong property and casualty (P&C) renewals.
SCOR revealed it recorded an aggregate 9% price increase on P&C business and 7% growth in its gross premium growth for its renewed portfolio.
The second quarter's performance adds to the "already strong Q1 2023 results", the reinsurer said.
Over the first half of 2023, SCOR generated €502m net income, for an annualised return on equity of 23.2%, and grew its economic value by 7.8%, the company said.
P&C market conditions "remain favourable for reinsurers, regarding both pricing and terms and conditions", SCOR said.
The second quarter was marked by "limited natural catastrophe activity and a higher level of man-made activity", notably the riots in France that started at the end of June.
Portfolio changes began in 2022 are now completed, the firm said, and SCOR was able to tackle the June and July renewals with the aim of optimising value creation and technical returns, the reinsurer said.
"The Q2 results are testimony to both the strength of SCOR's business model and the complementarity of our core activities," said Thierry Léger, CEO of SCOR,
"Our efforts continue to pay off and I am confident in the Group's ability to take full advantage of the current market conditions. We are now finalizing the new Strategic Plan, which will be presented on 7 September 2023."
The reinsurer also emphasised an increasing return on invested assets. The reinsurer said it continues to benefit from high reinvestment rates and reports a strong increase in the regular income yield.
SCOR provided the following snapshots of its performance relative to the same quarter a year earlier.
Insurance revenue of €3.9bn in Q2 2023, up 4.3%
P&C combined ratio of 88.5%, improved by 24.6 points
L&H insurance service result of €140m, an 103.7% increase
Investments regular income yield of 3.1%, up by 0.9%
Group net income of €192m, implying annualised return on equity (RoE) of 16.9%
Net income of €502m for the first six months, implying annualised RoE of 23.2%.