The Hamilton, Bermuda-based global specialty insurer and reinsurer appoints London market veteran Habib Kattan to manage its ceded reinsurance, worldwide.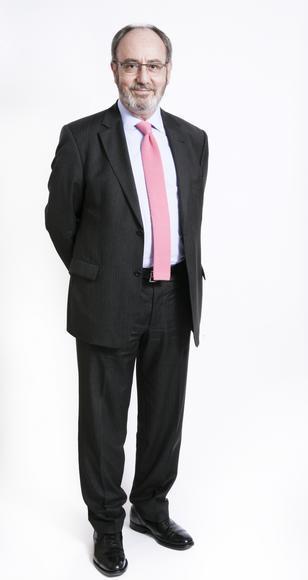 SiriusPoint has appointed Habib Kattan as global head of ceded reinsurance.
Kattan joins the business, based in London, from August 1, 2023, reporting to David Govrin, group president and chief underwriting officer.
Kattan was previously the group head of ceded reinsurance and credit control at Tokio Marine Kiln.
Latterly he acted as an advisor on outwards reinsurance at MS Amlin.
His new role will include establishing the strategy and structure of SiriusPoint's global ceded reinsurance function.
Also aligning with the company's risk appetite, key performance indicators and strategic priorities.
He will be responsible for coordinating and managing the ceded team, based in Stockholm, in addition to the execution and administration of all reinsurance placements.
"Ceded reinsurance is a core component of our strategy. We have a strong panel of reinsurers who support many of our business lines," said David Govrin.
"I am very pleased to have been able to attract Habib to join the SiriusPoint team. Habib has over 25 years of exceptional experience buying reinsurance in addition to a variety of senior roles in broking and underwriting across the sector," he said.
"His depth of knowledge and expertise will support the delivery of our strategic goals, our commitment to our reinsurers, and our continued focus on performance and value creation across our underwriting portfolio," Govrin added.