Ethiopian Airlines Flight 302 crashed shortly after take off, south of the Ethiopian capital Addis Ababa on 10 March, killing 157 passengers and crew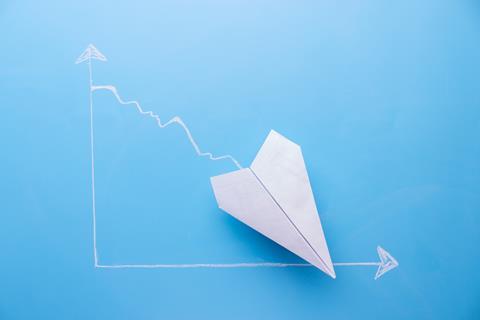 Swiss Re has confirmed it was one of the cover providers for Boeing and Ethiopian Airlines.
The reinsurer said it was part of the panel that covers Boeing's airline manufacturer liability policy and is also a co-insurer of Ethiopian Airlines.
The company declined to give precise contractual details, but it is understood to be only a minor part of the insurer panels.
"Swiss Re does not comment on any contractual details of their insureds," a Swiss Re spokesperson added.
"As per established best practices, Boeing, Ethiopian Airlines and their insurers will go through a detailed discovery process that will include independent third party assessments about the likely root cause(s) that caused this fatal crash to determine liability, applicability of coverage etc.
"In parallel we will support our insureds in managing the impact of this tragic event on the victims and their families."
Willis Towers Watson is the insurane broker for Ethiopian Airlines, the company has previously confirmed to Reuters, adding that Chubb was the lead insurance underwriter.
Ethiopian Airlines Flight 302 – a Boeing 737 Max aircraft – crashed shortly after take off south of the Ethiopian capital Addis Ababa on 10 March, killing 157 passengers and crew.
Once the dust settles on the human cost of the accident, focus will inevitably turn to the material cost.
A well-placed source told GR's sister title, Insurance Times, that the price of the near-new plane alone would be approximately $110m (£82m), and likely to have been insured for $130-$150m
"Its early days on the liabilities, and it will depend on the ticketing, nationalities etc., if its a million [US dollars] a head that's $157m, if its 2 million a head it would be $315m, its far too early to say."
The accident was the second fatal accident involving the 737 Max 8 model in less than five months, leading to the type being grounded by aviation regulators around the globe.