Underwriting losses, revealed in a Best report from the rating agency, follow $3.4bn underwriting profit in the same quarter of the preceding year.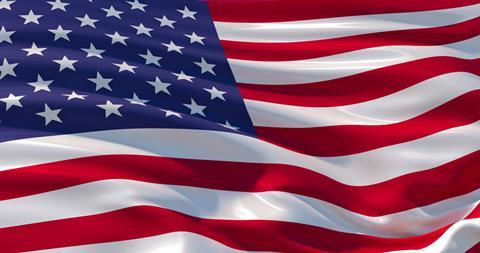 US property and casualty (P&C) insurers, as a segment, recorded an $8.2bn underwriting loss for the first three months of 2023, according to preliminary financial results.
This is according to a report from rating agency AM Best, noting the P&C carriers' net loss comes after $3.4bn in underwriting gains in the same quarter last year.
Best's "First Look: Three-Month 2023 US Property/Casualty Financial Results," used data is from interim results statements received as of May 30,
These represented about 98% of the total P&C industry's net premiums written, the ratings firm said.
"According to the report, the combined ratio for the P&C industry deteriorated by 6.1 percentage points to 102.0% in the first quarter of 2023 compared with the same period of 2022," AM Best said.
"Catastrophe losses accounted for an estimated 6.9 points on the three-month 2023 combined ratio, three points higher than in the prior-year period," the rating agency added.
The first-quarter 2023 underwriting loss was driven predominantly by personal lines losses, according to AM Best.
These were coupled with a 29.7% decline in net investment income, which collectively drove pre-tax operating income down 70.7% to $7.5bn.
"With tax expense and realized capital gains down 39.5% and 53.2%, respectively, the industry's net income slid 70.7% to $8.1bn," AM Best added.