The first Category 5 hurricane to make landfall in nine years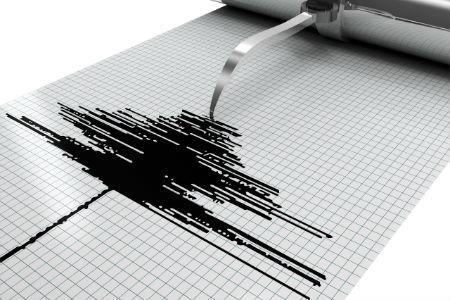 Hurricane Matthew will cause economic losses of up to $15bn to parts of the US and the Caribbean, according to Impact Forecasting, Aon Benfield's catastrophe model development team.
In the US economic losses from Matthew were forecast to range as high as $10bn, while public and private insurance losses were estimated to reach as much as $5bn, said Impact Forecasting's in its monthly 'Global Catastrophe Recap' bulletin.
"The extensive footprint of Hurricane Matthew left considerable damage and humanitarian impacts from the Caribbean to Canada," said Steve Bowen, Impact Forecasting Director and Meteorologist. "The system also became the costliest hurricane in the United States since Sandy in 2012. Despite causing billions of dollars in damage, it could have been even more catastrophic. Had several slight wobbles not occurred, we are likely having an entirely different conversation when it comes to the financial impact in the state of Florida."
October's Hurricane Matthew was the first Category 5 hurricane to make landfall in nine years. The official death toll in the storm's wake was 49, including 28 in North Carolina alone. Matthew caused major wind, storm surge, flash flood, and isolated tornado damage in several states including Florida, Georgia, South Carolina, North Carolina, and Virginia.
There were 552 deaths in the Caribbean and the Bahamas with Haiti accounting for 546 of those. Economic losses are estimated at $2.6bn in Cuba, $1.9bn in Haiti and $600m on the Bahamas.
Impact Forecasting's report also noted the series of strong earthquakes struck central Italy on October 26 and October 30.
It said the quakes "brought a fresh wave of damage and injuries to a region that was still in the midst of recovering from a major tremor in August. Just one fatality was reported, though dozens of people were injured. Catastrophic damage to several villages was reported as officials continued to take an official assessment to impacted areas, including several historical sites."