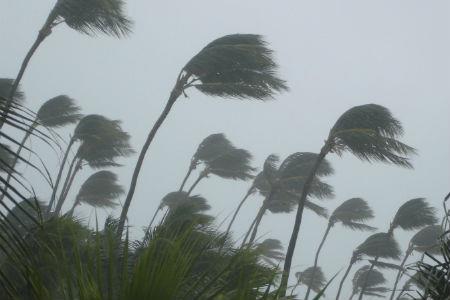 Hurricane Matthew continues its assault on the Caribbean, with further landfall expected in the coming days.
After making initial landfall in Haiti on Monday 3 October, and again yesterday (Tuesday 4 October) near Juaco, Cuba, there is a high potential for landfall in the Bahamas where significant local insured loss potential has been deemed "medium-high" by Aon Impact Forecasting.
While Hurricane Matthew has reduced in wind speed from 145mph to a determined initial intensity of 120mph, Aon Impact Forecasting believes that the environment between the Bahamas and Florida is "favourable for Matthew to restrengthen" over the next few days.
RMS head of event response Emily Paterson said: "Matthew is expected to track through the Bahamas as a Category 4 storm through tomorrow, Thursday October 6, before tracking 45 miles (72 km) offshore parallel to the Florida coastline on Friday October 7. A Florida landfall as a Category 3 or 4 storm is possible under the current forecast, with the interaction with Tropical Storm Nicole and a mid to upper level high pushing Matthew further west. There are large amounts of insured exposure along the eastern Florida coast, which have the potential to be impacted by the storm."